Fireside Property Group – About Us And Services
We are an experienced residential property management company based in Calgary, Alberta. Our mission is to provide superior, client-focused management services and to foster a win/win relationship between property owners and residents. To this end, we embrace the best practices and highest business standards in our industry.
The properties we manage offer quality residential accommodation at reasonable rents. They are well maintained and regularly improved. The net benefits to the property owner are an optimal tenancy, a stable revenue stream and a highly marketable capital asset.
To ensure that each client has our full attention, we limit the size and scope of our portfolio. This approach ensures control and accountability. It also promotes an open, accessible management style that owners and residents value highly.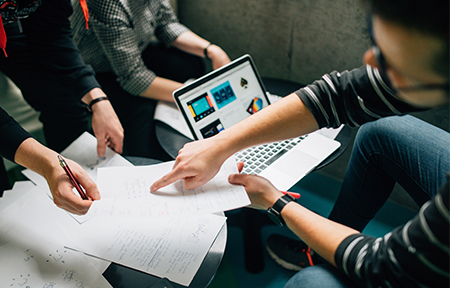 PROPERTY MANAGEMENT
As well as directly managing all aspects of tenancy and routine property maintenance, Fireside Property Group can assume responsibility for regulatory compliance, secondary revenue streams such as laundry machines, and all business transactions & record-keeping (accounting, insurance, routine legal services & taxes).
The company offers expertise in risk management and capital improvement project management.
In consultation with a new client, we develop a full business plan for the property, encompassing the owner's service needs and business goals, the scope and condition of the assets, and all issues to be addressed.
The plan is updated annually in conjunction with our year-end report to the owner(s).