FIRESIDE Property Group is an experienced residential property management company based in Calgary, Alberta.
Our mission is to provide superior, client-focused management services and to foster a win/win relationship between property owners and residents.
To this end, we embrace the best practices and highest business standards in our industry.
ECKVILLE,
ALBERTA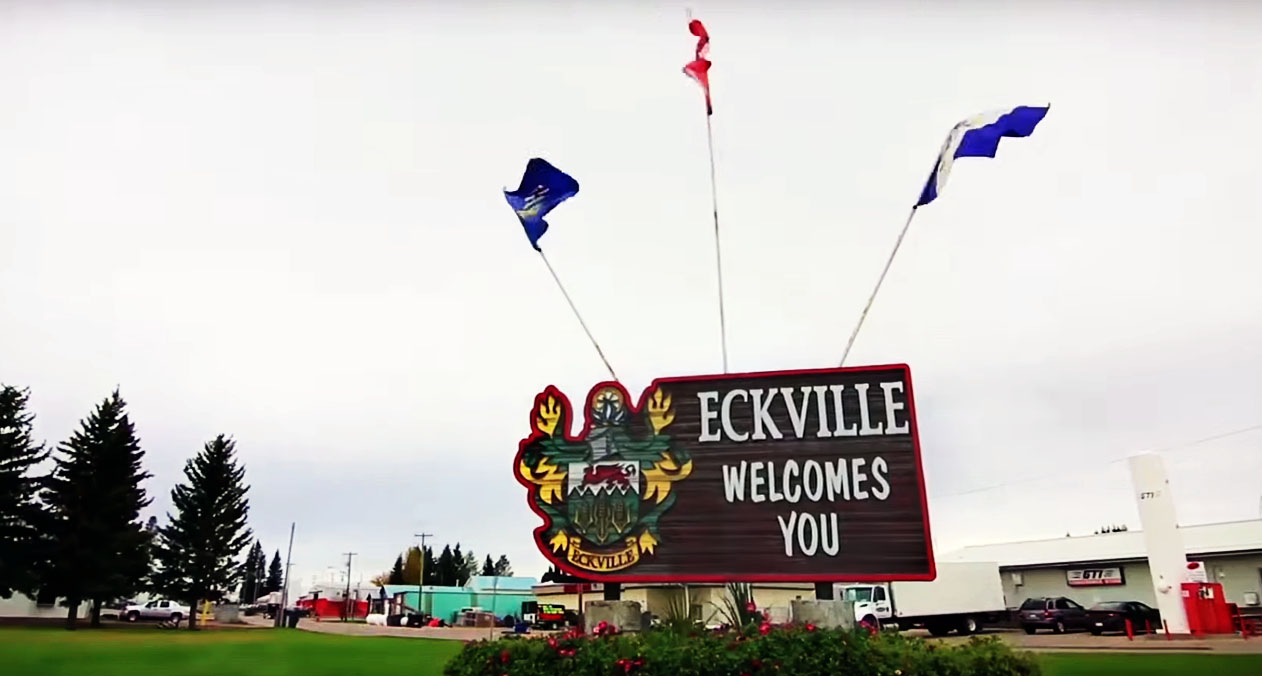 ---
Visit our Manufactured Home Lots in Eckville, Alberta 35 Minutes west of Red Deer.
ROCKY MOUNTAIN HOUSE, ALBERTA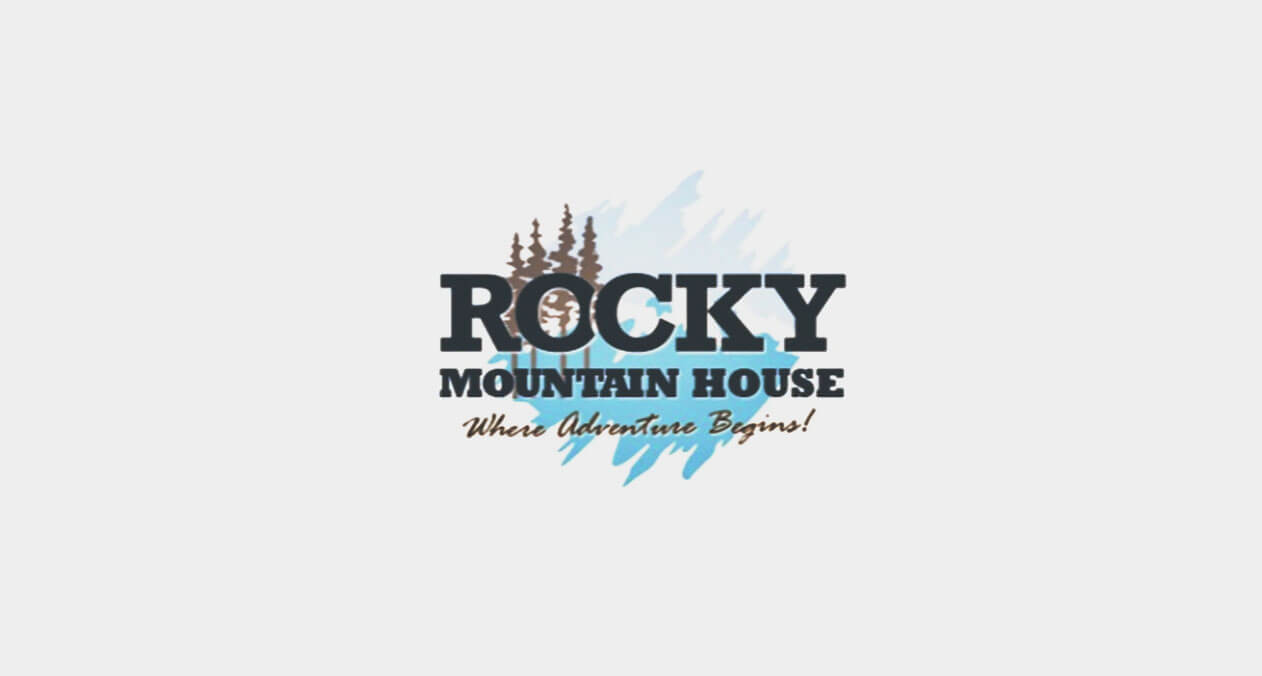 ---
Visit Rocky Mountain Estates Mobile Home Park
An hour west of Red Deer, Alberta
BLACKFALDS,
ALBERTA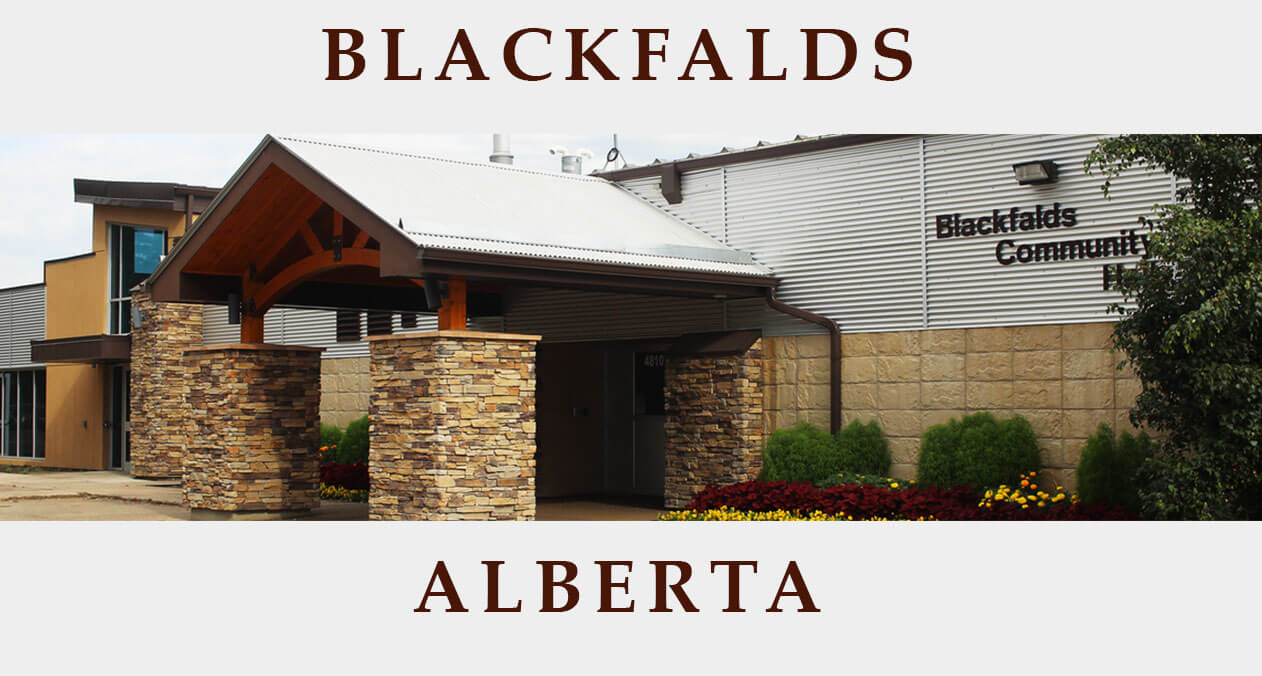 ---
Visit our Mobile Home Park in Blackfalds Estates, Alberta