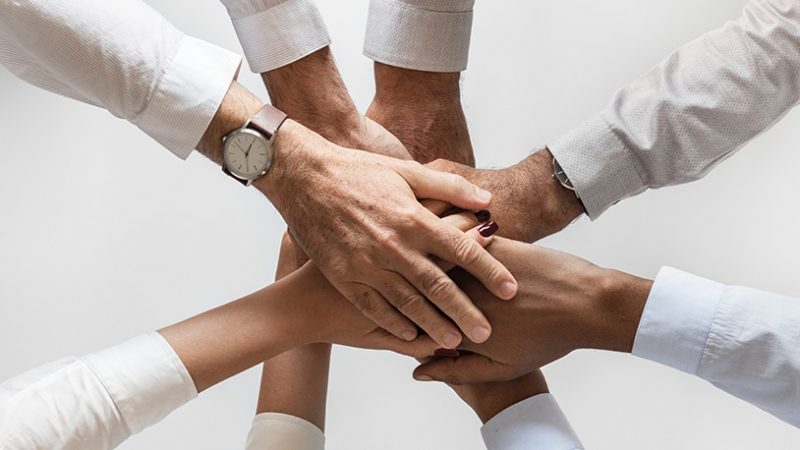 Code of Ethics for condominium/HOA Board Members
It is always advisable to establish a good code of ethics for the Board of Directors for the proper management of homeowners and condo association. Being a member of the board, you must work in the best interest of your association/corporation. Indeed, an act has been passed regarding the general standard that must be followed by the board members. According to this act, the members of the board are required to work with honesty and also show dedication for their association/corporation. It is crucial to have a code of ethics that will help increase the probability that every board member will work in an honest and ethical manner. As far as the property management in Calgary is concerned, it is highly recommended to formulate and adopt a code of ethics for all condo board members.
The Condo Board Code of Ethics is available in PDF format and can be downloaded here.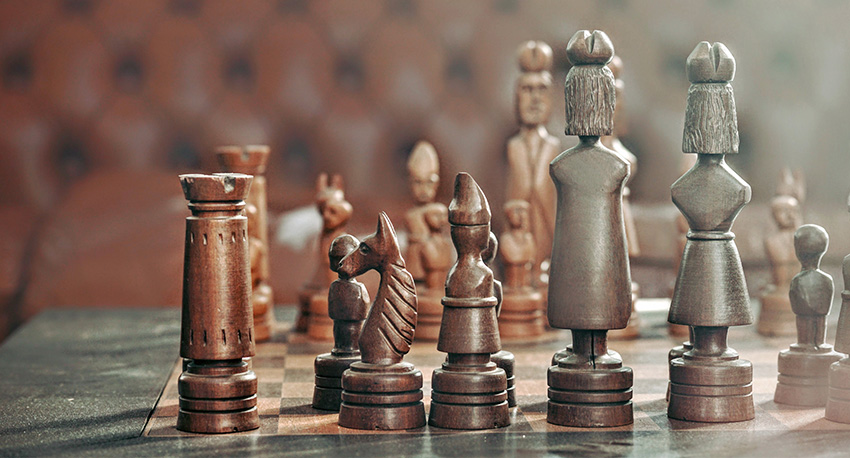 Advantages of Code of Ethics for Property Management
In this section, we will see how the code of ethics can prove to be helpful for the condo boards and overall property management in Calgary. Let's see how it can contribute to the community's success.
Helps maintain accountability
Everyone occupying a key position within an association is liable to uphold honesty. With the establishment of an official code of ethics, it will be easy to hold board members accountable for their acts in case of an unethical behaviour.
All board members are required to set a good example of ethical conduct. A formal code of ethics for condo boards can set a general standard for the ethical behaviour which is expected from members. It highlights both the acceptable and unacceptable standards, thus prevents the board members from every controversial conduct.
Helps minimize conflicts of interest
Circumstances do occur when a Manager finds opportunities and tries to endorse their interests over the community. It is basically the conflict of interest and can arise when a member of the board wants to give a vendor contract to his/her relative. Such situations can easily be tackled when a formal code of ethics is in practice. The code should oblige all members for disclosing the conflicts of interest. Furthermore, it must also highlight the process that should be pursued if any such circumstance arises.
Privacy
It is necessary for the board members to keep their business confidential at all times. This element of privacy must be added to the code of ethics as well.
Detailed Code of Ethics
As already discussed, property management like Fireside Property Group Ltd. can assist you when it comes to property management. It may be complex to formulate a detailed code of ethics which entails every aspect of condominium management but we can certainly help in this areas. Some of its important aspects include the significance of good behaviour, democracy, and supporting board decisions. A property management corporation can play a crucial role in narrowing down the gap between your community's rules and code of ethics. You can always get in touch with us about managing your properties here.
Here are some more helpful links for you to check out.
Renting in Canada
Whether you're a landlord or a tenant –  Property Management resources