COMMERCIAL SPACE FOR RENT IN CALGARY
If you're looking for commercial space for rent in Calgary, we're here to help. As a well-trusted name in Calgary commercial leasing, we are skilled in finding and managing commercial properties in every area in and around Calgary. At Fireside Property Group our professional team is committed to fulfilling your commercial property needs through astute negotiations and foresight in all business transactions.
You need to rely on a commercial leasing company in Calgary that puts your business needs first. Taking an entrepreneurial approach, our practices ensure that our clients prosper. Looking for the right commercial space for rent in Calgary? Our goal is to find you a property that meets your needs and exceeds your expectations. We oversee numerous property types and will find that right space – retail, business, offices, warehouse, manufacturing or something else, we know Calgary, and commercial leasing is our focus. We will always find that ideal space for your business, one that feels customized to your needs.
---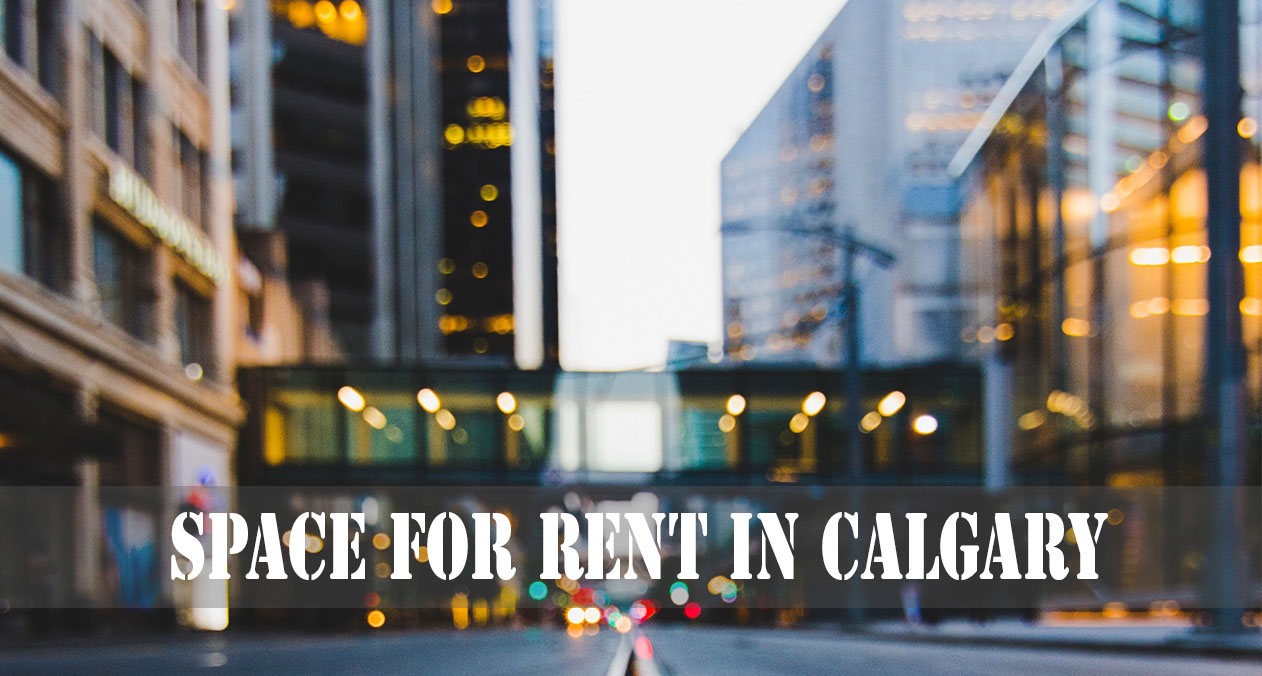 You're looking for a commercial space for rent in Calgary that will support your business beyond just a place to hang your sign. To Fireside Property Group, commercial leasing in Calgary is more than just where you set up. We cater to your specific needs. Whether your business is in retail and you require foot traffic; you're in manufacturing and you need access to highways for shipping; or you're in business and need offices close to other services, we can find your match. We also understand the right amenities on site will help your business function best ¬– whether it's storage, loading docks or even unique zoning needs.
Fireside Property Group believes that you need more than just a commercial space for rent in Calgary for the immediate; you need to find the right place for the future, too. You expect your business to evolve – you need a space that will accommodate your business as it grows and thrives over the years. We specialize in Calgary commercial leasing and you can entrust us to find the ideal property for your business, for the now and for years to come.
COMMERCIAL RENTAL IN EDMONTON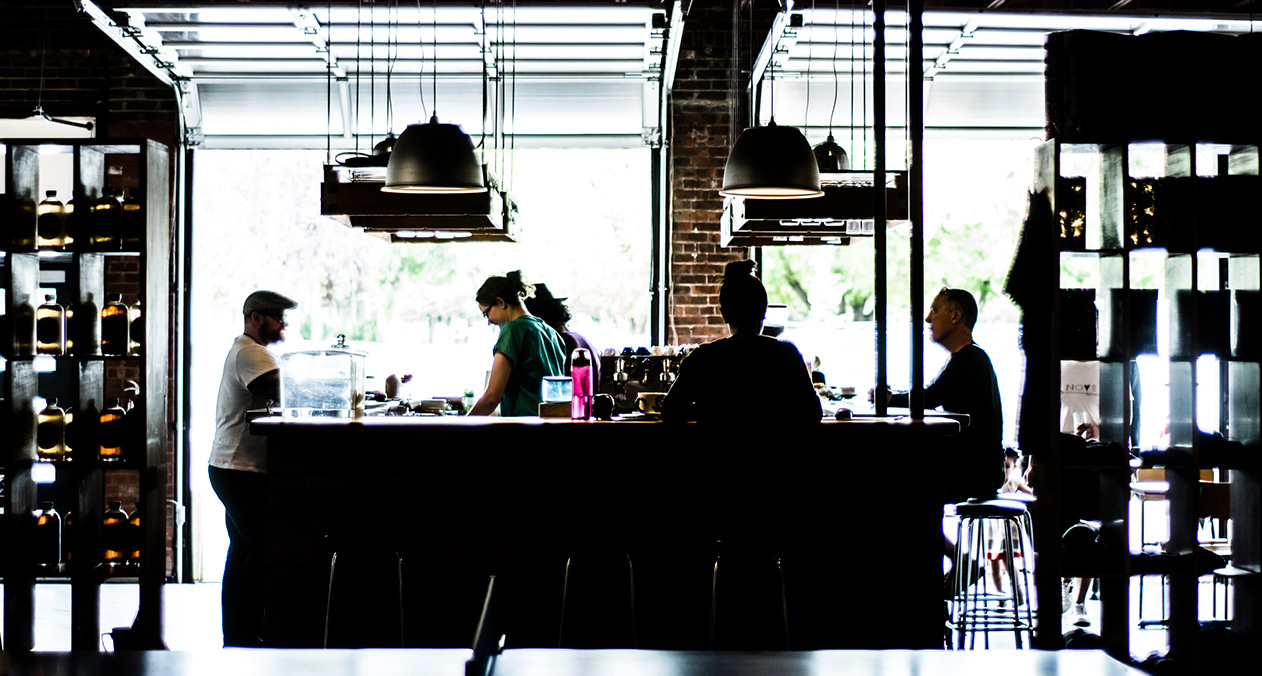 ---
Edmonton commercial leasing is our expertise, and Fireside Property Group is a trusted name…