COMMERCIAL SPACE FOR RENT IN EDMONTON
Edmonton commercial leasing is our expertise, and Fireside Property Group is a trusted name. We can both search out and manage commercial space for rent anywhere in Edmonton. Our commercial leasing team is known for astute negotiations and foresight in property leasing transactions.
You're looking for a commercial leasing company in Edmonton that will look out for your best interests. Fireside Property Group negotiates with an entrepreneurial perspective. This ensures that all of our clients thrive and prosper in their custom-selected locations. When you require commercial space for rent in Edmonton, we will secure the perfect property for your business. Whether your needs are retail, manufacturing, storage, warehouse, office or something else, we know better than any other commercial leasing company in Edmonton, and Fireside Property Group will find your business a rental space that seems custom built just for your needs.
---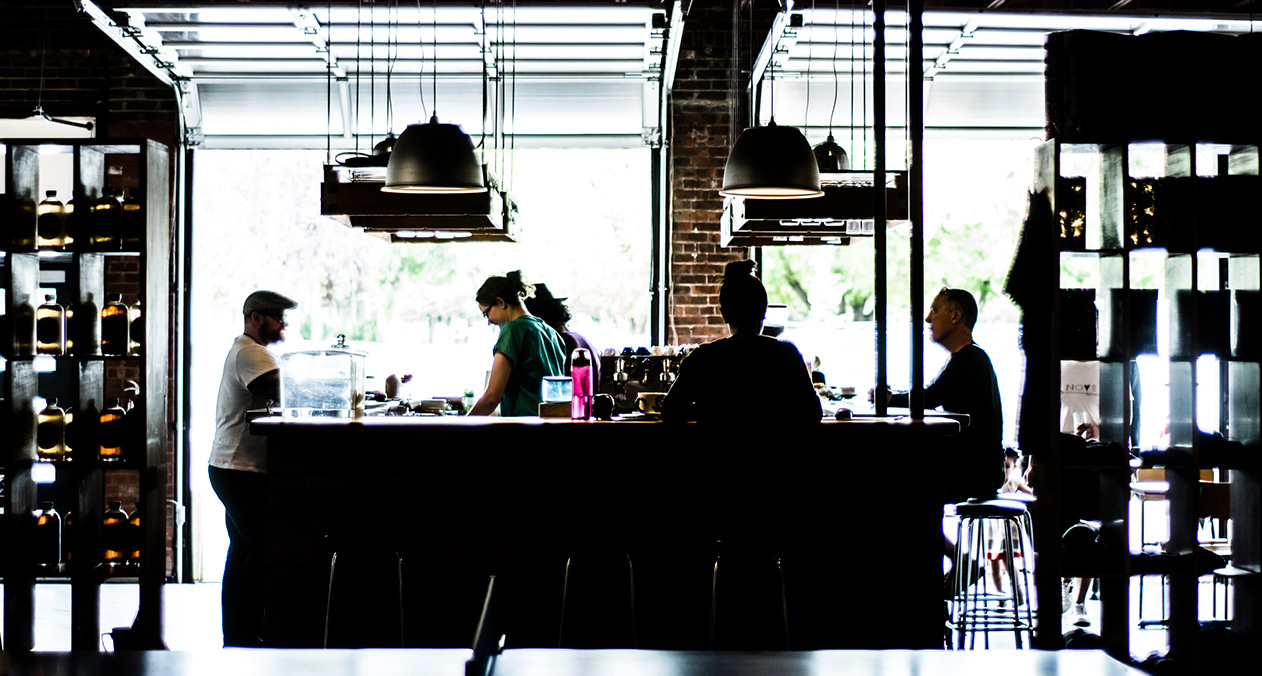 We understand that you need a property that will fulfill the specific needs of your business. Whether your business requires a location with area amenities like highway access for commuting and shipping or a destination location for retail and foot traffic, we can find it. You need a commercial space for rent in Edmonton that provides your business with more than just a property. We also understand the onsite needs and demands of your business, whether you require loading docks, storage, zoning for your industry or other specifications. With Fireside Property Group's extensive knowledge of Edmonton, commercial leasing includes our awareness of more than just your square footage requirements, it includes our insight into the details that will best help your business succeed.
When finding a commercial space for rent in Edmonton, Fireside Property Group recognizes that you are not just looking for the immediate, but need something that will accommodate your business for the future. Your business will grow and in order for it to thrive, you need a space that can grow with it. This is the reason we specialized in Edmonton commercial leasing – we think long-term and can find you that ideal property that will meet your needs now, and for years to come.
COMMERCIAL RENTAL IN CALGARY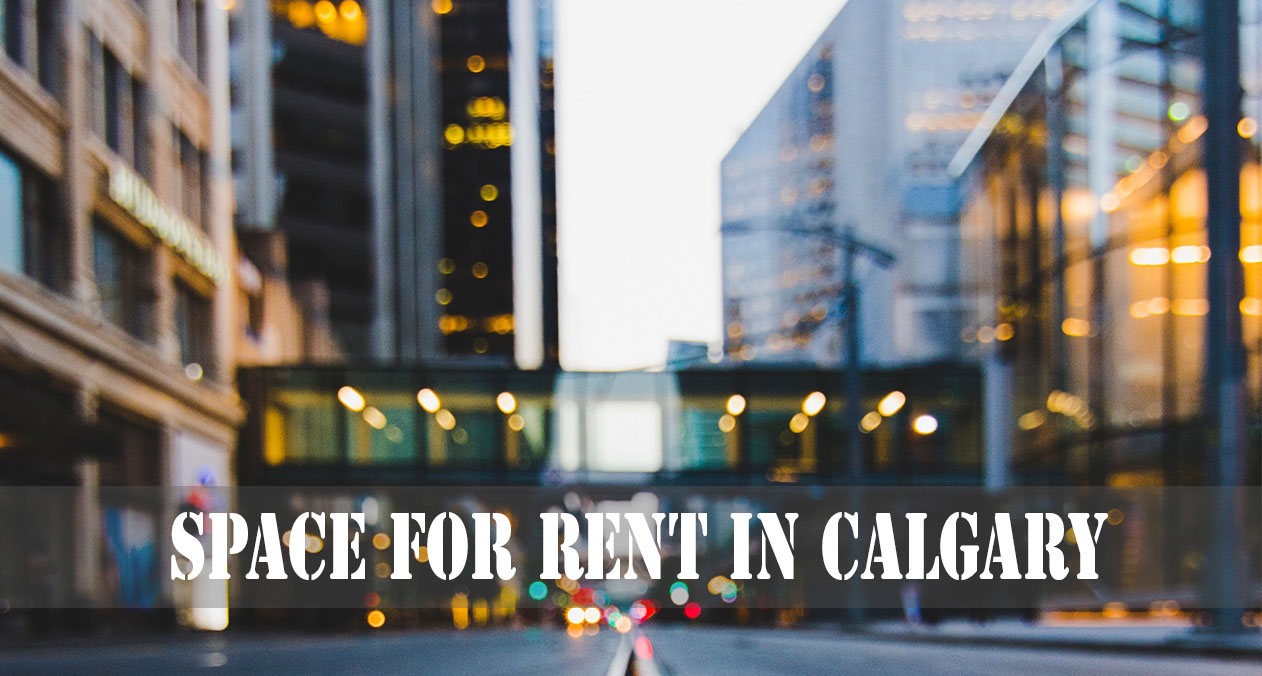 ---
If you're looking for commercial space for rent in Calgary, we're here to help…