PROPERTY MANAGEMENT IN CALGARY
When you're looking for rental apartments in Calgary, Fireside Property Group should be your first stop. We are an experienced residential property management company based in Calgary, Alberta.
As a well-respected, professional, residential property management company in Calgary, we set the bar high for apartment living and for rental companies in Calgary. You'll find our variety of communities and locations will allow you to select a suite to match your needs perfectly.
Providing well-maintained rental apartments to fit any budget, we also have rental apartments to match your lifestyle. Pick your size, pick your style, and pick your preferred location. We've got what you're looking for in a home.
With extensive experience in property management in Calgary, Fireside Property Group understands what renters are looking for in their new apartment. Placing the focus on the needs of residents, each community is managed to provide a great experience. We embrace the best practices and highest business standards of our industry.
---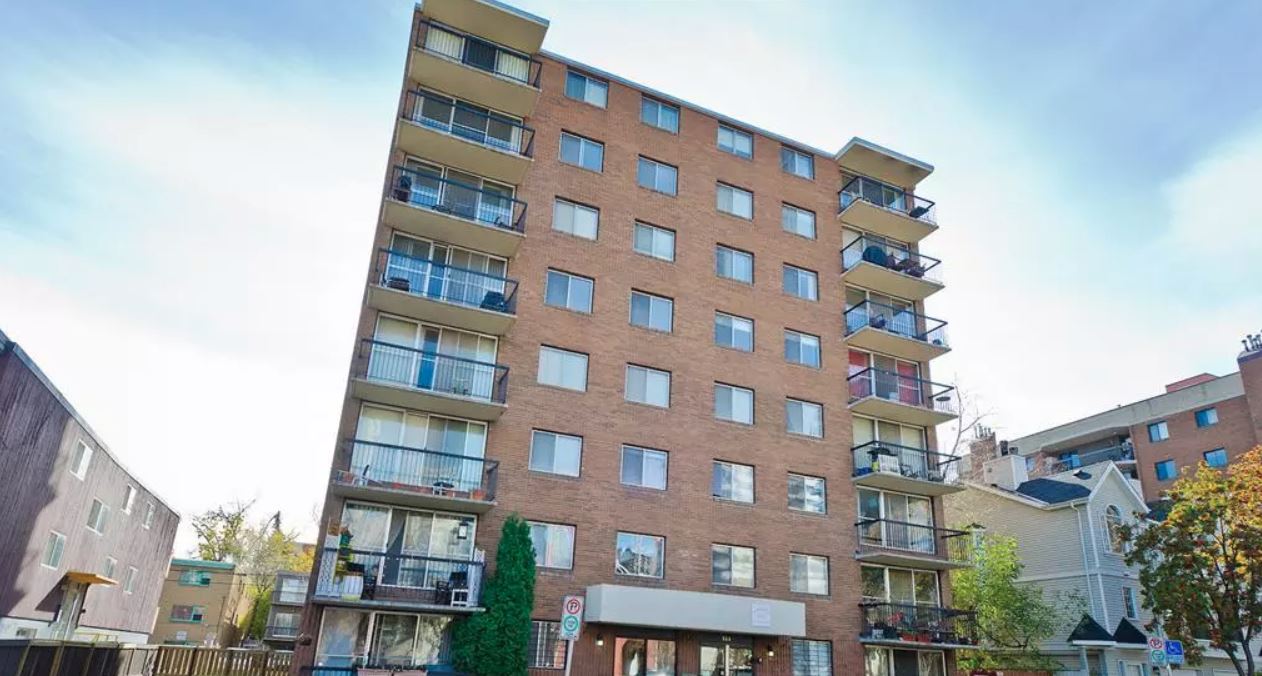 Locations offer the perfect mix of convenience and accessibility, with plenty of the businesses and services you'll need in the area. On site, buildings offer the kinds of lifestyle amenities you want, in a clean and secure environment with comfortable suites to call home. The properties we manage offer quality residential accommodation at reasonable rents. They are well maintained and regularly improved.
Renting isn't just about a place to live, it's about lifestyle. When you rent from Fireside Property Group in Calgary, you can depend on the fact that you've picked a responsible and reliable company with your needs in mind. Our business isn't just apartments, it's the people who live in them, and our goal is to provide all of our residents a premium rental experience.
We like to pride ourselves on being among the top property management companies in Calgary. We take care of our residents and set the bar high. Please take the opportunity to look through our communities and current opportunities. We're also here to help. Please contact us at any time, and we can help you find the perfect spot!
PROPERTY MANAGEMENT IN EDMONTON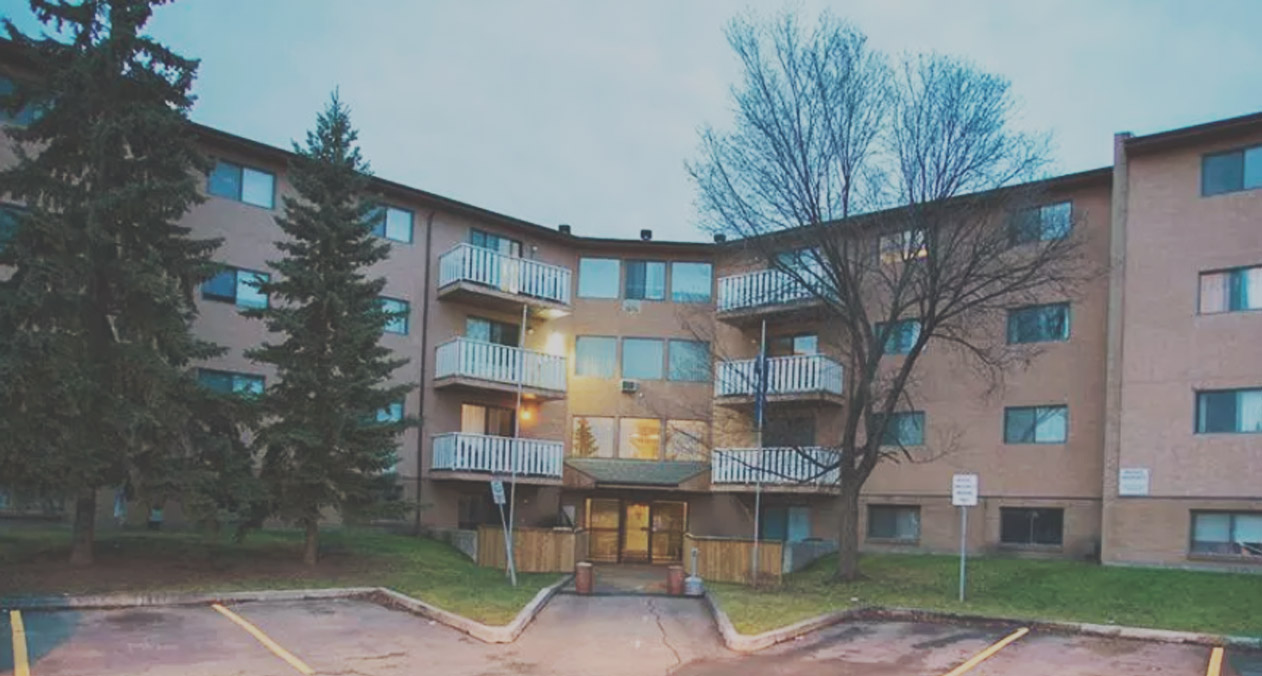 ---
As you look at rental apartments in Edmonton, you'll find Fireside Property Group has exactly what…