PROPERTY MANAGEMENT IN EDMONTON
As you look at rental apartments in Edmonton, you'll find Fireside Property Group has exactly what you're looking for. We've earned an enviable reputation for exceptional properties and customer service as a residential property management company that serves Edmonton, Alberta.
Our experience as a highly regarded property management company in Edmonton and our continuous efforts to improve apartment living has set us apart from the rest of the rental companies in Edmonton. If you look at the locations we offer, the service we provide and the value we place on resident needs, you'll realize you've found what you're looking for.
Our rental apartments aren't just a place to live, they offer a lifestyle. These are rental apartments that provide comfort, convenience and amenities that make you happy to call these rental apartments your home.
---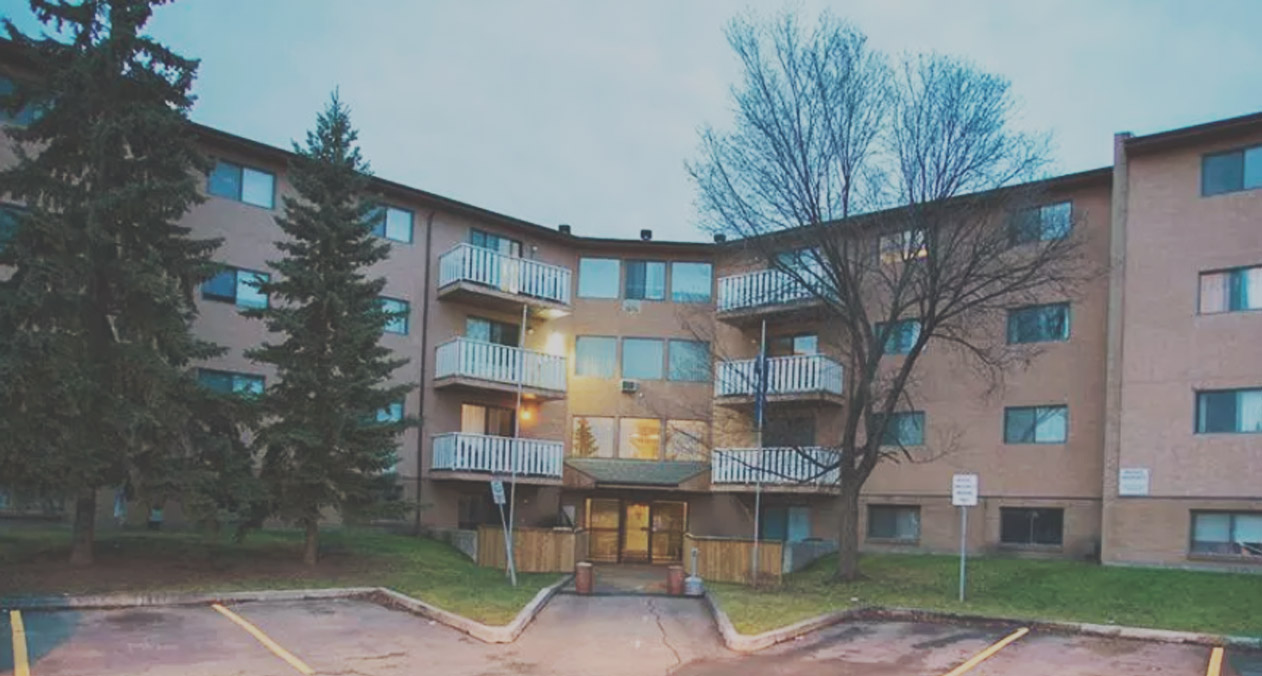 Through the years Fireside Property Group has learned what residents want, enabling us to be the best property management in Edmonton. Residents' needs are put first and every building and community in our portfolio is managed to provide exceptional service.
Our properties offer great rental opportunities. With a great variety of suite sizes, styles and locations, these apartments for rent in Edmonton offer great residential accommodations at very reasonable rents. With our proactive property management style, apartments and communities are constantly being improved and are regularly maintained to avoid any issues that may affect renters.
We make renting about the people – we don't just provide property management in Edmonton, we make sure our business is about the people. Renting from Fireside Property Group means that you can rely on your residential property management company and that your needs are our priority.
We worked hard to earn our reputation as one of the best property management companies in Edmonton, and we continually keep working hard to maintain it. Our residents are well looked after and we are known for setting standards high. Take a look at our current rental opportunities. We're always available to help you find that perfect rental property in Edmonton to call home. Please contact us at your convenience!
PROPERTY MANAGEMENT IN CALGARY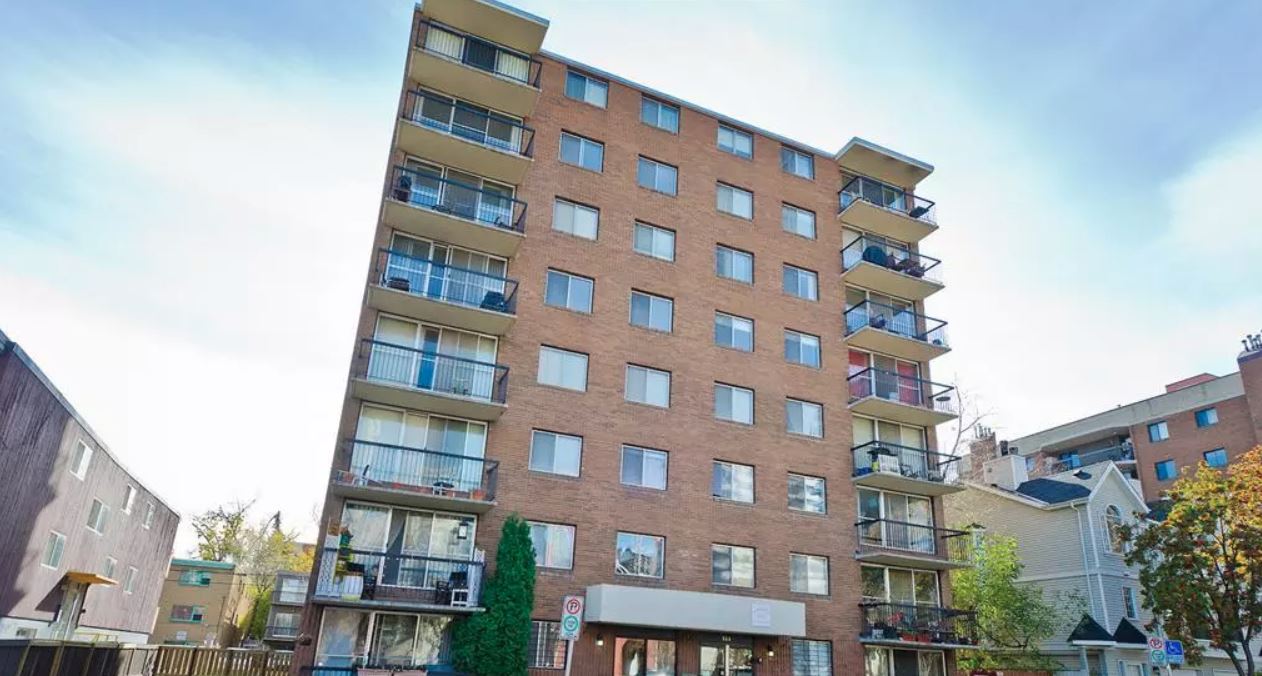 ---
When you're looking for rental apartments in Calgary, Fireside Property Group should be your first stop…